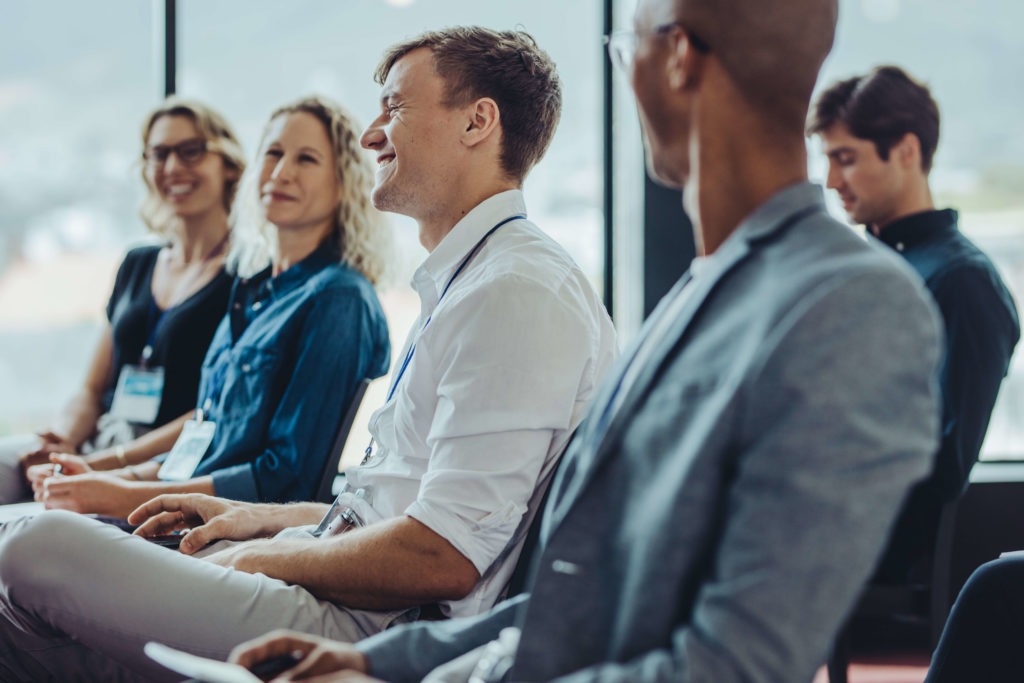 The Global Talent Visa is an increasingly popular way to match aspiring candidates to key positions in the United Kingdom, with 3,078 successful applications in 2021. It is also separate to the UK Skilled Worker Visa.
Requirements for the Global Talent Visa (UK)
To obtain a UK Global Talent visa, a candidate must demonstrate that they are either a leader (or a potential leader) of exceptional talent in the following fields:
Academia/research
Arts and culture
Digital technology
Usually, these applications are only considered if accompanied by confirmation of endorsement from one of the following organisations:
Each awarding body has their own rigorous requirements for Global Talent visa endorsement, which differ considerably from one organisation to the next (details of these requirements can be found by following the links above).
For example, to obtain a Tech Nation visa, you must be able to demonstrate commercial value to your work and skillset, and your application must contain three dated letters of recommendation signed by three different senior members of different established organisations in the digital technology sector.
It is possible to obtain a Global Talent visa without the endorsement of these organisations, if you've been awarded a prize from the list of eligible industry prizes.
The Global Talent Visa (UK) replaced the Tier 1 Exceptional Talent Visa in February 2021. There were several changes introduced with the replacement of the Tier 1 Exceptional Talent Visa. These included;
No cap. The new visa removed the annual cap on the number of endorsements each organisation could bestow.
An additional awarding body. UKRI were added to the list of organisations responsible for endorsement.
Relaxation of guidelines around overseas research. Previously, exceptional talent visa holders were advised against travelling overseas for research for the duration of their visa.
Exemption from the points-based system. The Global Talent Visa is exempt from the points-based system used to assess other UK visa applications.
Fast track to settlement. Global Talent Visa holders recognised for their talent in science, engineering, humanities, and medicine can apply for indefinite leave to remain in the UK after three years.
For more information about the UK Global Talent visa application process, click here.
Immigration advisers can find the official UK Global Talent visa guidance here.
---
If you, your business, or your organisation need help in applying for sponsorship licence, please don't hesitate to get in touch with our friends at Pacific Law, who are ready to help you navigate this complicated and arduous process.
You can view our immigration training dates on our website. Alternatively, if you would like to arrange private immigration training for your organisation or for yourself, please contact us by email or telephone.